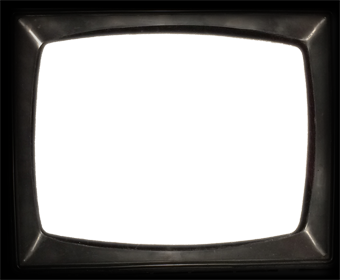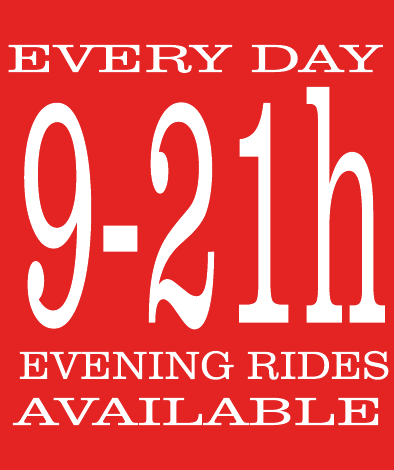 Back to CZECHOSLOVAKIA!
is a sightseeing journey into socialist times, where you can discover Bratislava how it looks TODAY in real and how it was in the communist PAST on a vintage TV set. Comfortably in the seats of an authentic communist limousine Tatra 613.
Call or SMS +421 905 100 005 for details and reservations
Sights to see:
- Bratislava Castle
- WWII memorial Slavín (STOP)
- upside down pyramid of Slovak Radio Building
- house of Revolutionary Union Movement
- socialistic shopping mall PRIOR and Kyjev Hotel
- soviet troops in Bratislava in 1968
- futuristic bridge of Slovak National Uprising
- Petržalka housing complex (STOP)
- velvet revolution square of Slovak National Uprising
90 minutes/2 person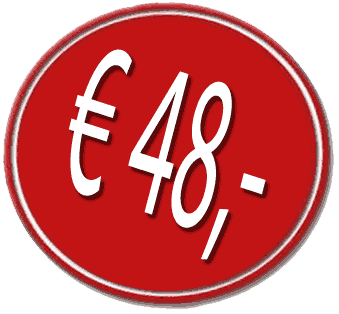 Meeting points:
1. Námestie Ľ. Štúra (REDUTA)
2. parking under the Old Bridge (in reconstuction)
or on agreement
© 2022 Andria s.r.o.